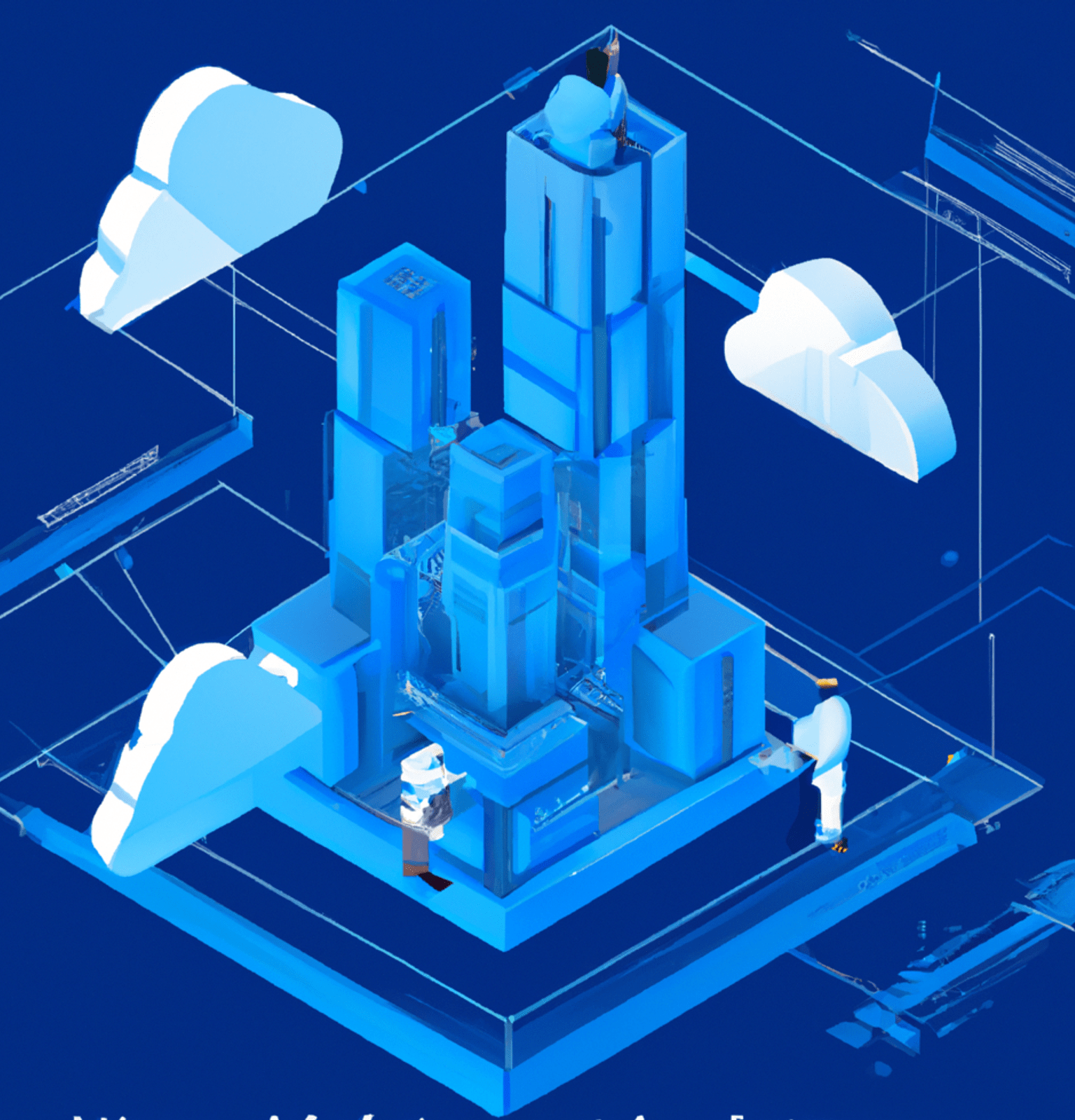 So you think you can… surpass a Microsoft Azure quiz without any flaws?
It's time to prove it! 👇
https://keyrus.outgrow.us/keyrus-microsoft-azure-quiz
Why should you participate?
1️⃣ Challenge yourself: Test your Azure skills with our meticulously crafted quiz questions designed to push your limits and unleash your true potential. 📝
2️⃣ Expand your Azure expertise: Dive deep into the world of Microsoft Azure and explore its extensive range of services and functionalities. 💡
3️⃣ Showcase your expertise: Stand out from the crowd and let your Azure proficiency shine. 🌟 This quiz provides a platform to demonstrate your skills and attract potential employers.
4️⃣ Get noticed by our recruiters: Keyrus is actively seeking Azure experts to join our talented team of professionals. 🤝
With Keyrus, you can collaborate with our experts, receive training, and take on challenging projects that will drive your professional growth. Don't miss out on this opportunity to shape the future of data and make a real impact.